HAVE YOU TRIED OUR NEW brownies YET?


Like every good story, ours has a proud protagonist at its heart. Meet Panadería, a theme we created using our own special recipe we tweaked little by little over the years. This is why Panadería has that distinct touch which was refined by our team of passionate experts. Try it today and get ready for something incredible.
Step inside and take a look at what we have in store for you. Get Panadería and showcase your bakery, pastry or cake shop in a beautiful way – it's a one-of-a-kind experience you are sure to enjoy.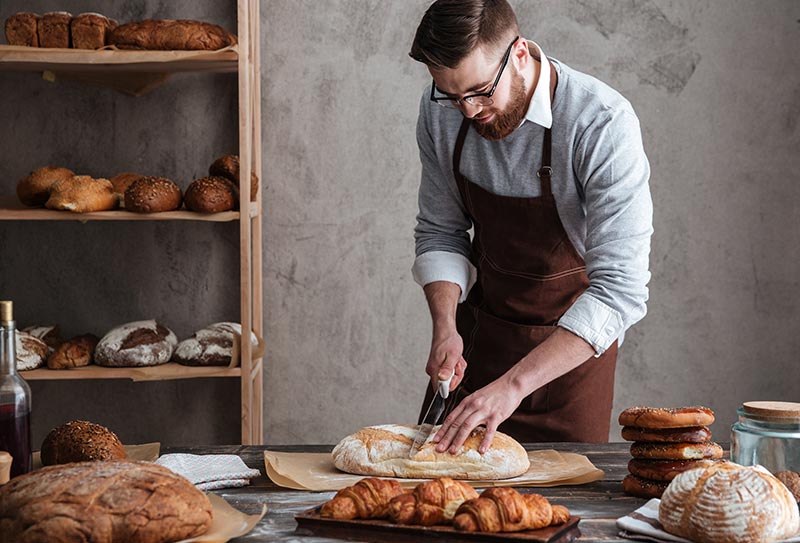 Quality breads and pastries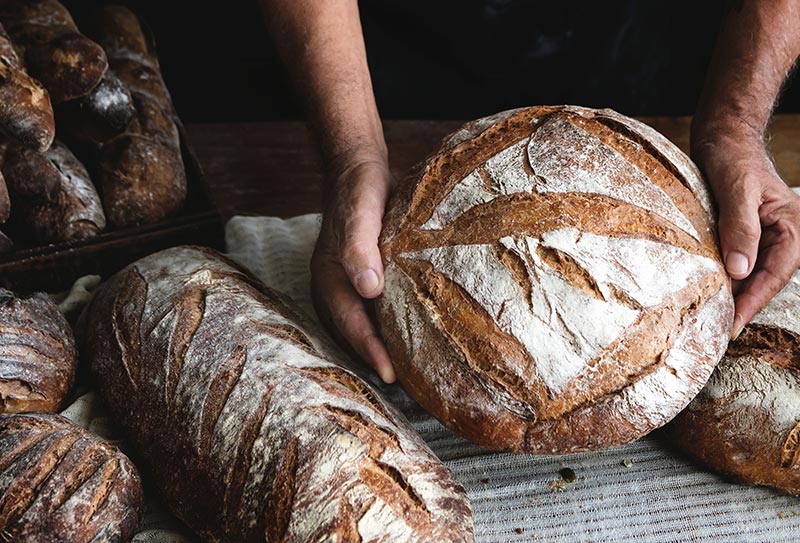 Discover a Healthier Slice of Life!
"Zdecydowanie moje ulubione miejsce. Takich ciastek parzonych (!!!) i drożdżówek po prostu nigdzie indziej nie ma."
"Zawsze jak jestem w kraju to kupuję chleb w tej piekarni, ponieważ wspomnienia są ważne ale jakość chleba i innych produktów z piekarni jest na najwyższym poziomie."
"Przepyszne jagodzianki z mnóstwem jagód."
today's specials!
Lorem ipsum dolor sit amet, his convenire similique efficiendi et,
Our latest news & special actions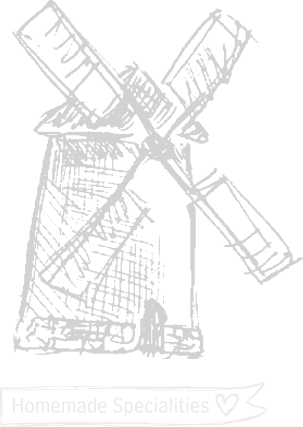 His cu impedit definitionem, ut luptatum nominati sed. Ut fabulas accumsan disputationi eos, cum gubergren

His cu impedit definitionem, ut luptatum nominati sed. Ut fabulas accumsan disputationi eos, cum gubergren

His cu impedit definitionem, ut luptatum nominati sed. Ut fabulas accumsan disputationi eos, cum gubergren